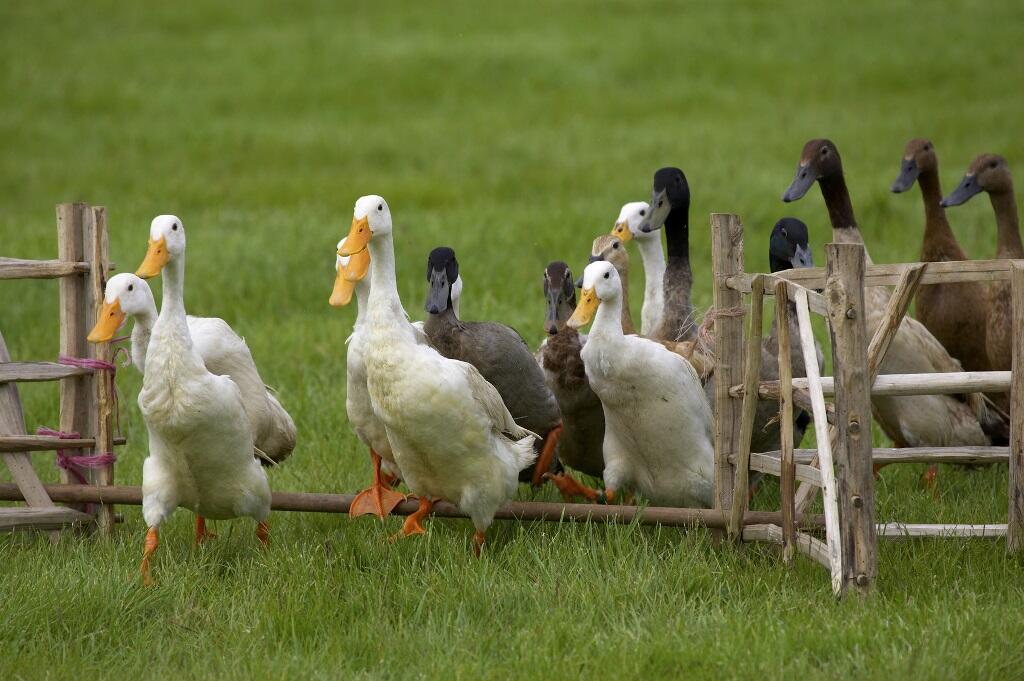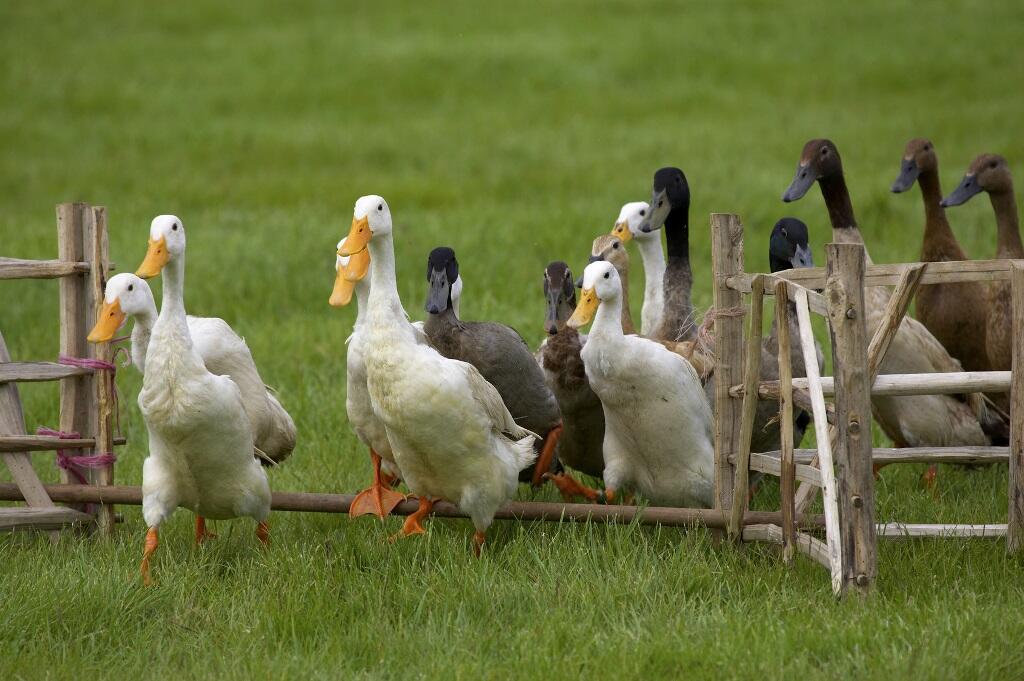 FERME DE LA TOUCHE
Foie gras , Local produce , Rilletes (potted meat) , Meat , Poultry / Eggs , Agribusiness
in Les Velluire-sur-Vendée
Direct sales at the farm of all products derived from duck farming.

Production, processing and marketing of foie gras ducks and also confits, terrines, delicatessen, sausages, sliced products, charcuterie all year round, regional specialities...
Open all year round.
Also present at the Fontenay market every Saturday under the covered market.